Essentials for Windy Days
Swimwear Made of Recycled Fabric.
Shop eco-friendly surfbikinis for relaxing or action filled days at the beach.
Shop Now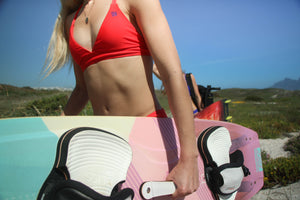 Our Surfkini Collection
Reborn in South Africa
All Surfkinis are designed free from zippers, buttons and things that can easily break.
Shop now
TRANSPARENT & CONSCIOUS.
We at Kitelust are parents, passionate kitesurfers and ocean enthusiasts. We aim to create and find the best sustainable products for you.
BRANDS WE TRUST.
Browse our one-stop-shop with sustainable and ethically made products for Ocean Lovers.
Shop now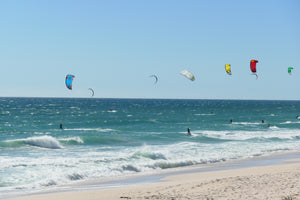 Featured collections
Be active and enjoy your time on the beach with the whole family.